We respond to restoration requests 24-hours a day
Emergency Disaster Restoration in Eagle County, CO
Eagle, Beaver Creek, and Vail, Colorado
No one can predict when a disaster will strike or the extent of damages that it will cause, that is why it is so important for your first call be to DRS. We specialize in water damage repair and mold remediation!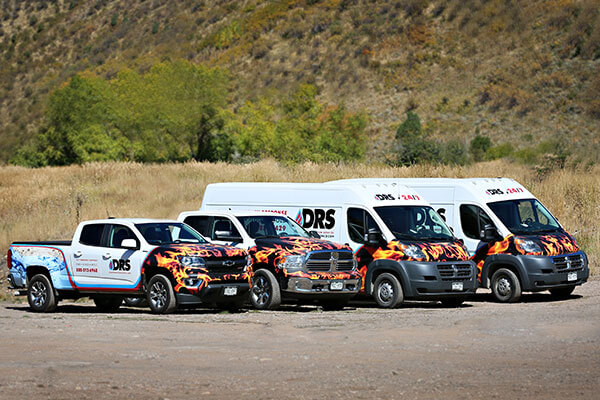 You have the right to choose your contractor
Disaster Restoration Services - Eagle, Beaver Creek, and Vail, Colorado
Disaster can strike at any moment leaving behind extensive, unsettling damages to your home. When in need of comprehensive and reliable local restoration services throughout the Vail Valley and surrounding areas, look no further than the trained experts at Disaster Restoration Services. By relying on our extensively trained professionals for all of your fire, flood, and mold mitigation needs, you're promised over 30 years of combined restoration experience. Our IICRC certified technicians utilize state of the art equipment and techniques to handle any restoration project you may encounter.

After a recent fire or flood, it's crucial to begin treating damages immediately to mitigate the risk of additional structural and property damage. The team at Disaster Restoration Services always works quickly and competently to minimize the inconvenience of a property loss. We respond to restoration requests 24-hours a day and will dispatch a team to your home within an hour.
Our Services
We had an early morning fire in our home and were very fortunate to find DRS. They started the renovation process immediately, were very professional, and took care of every detail. A bad situation handled with expert care. We would highly recommend their services.
Why Choose Us?
From Emergency Response to Complete Rebuilds, our unique team, with over 75 years of combined experience, can handle all aspects of restoration and construction. We take the time to thoroughly investigate the disaster and then develop a comprehensive remediation plan using our state of the art equipment and trained team members. You can also look to us to expertly navigate and manage your journey through the insurance claim process. As you can see with years of experience in all areas of the restoration & construction business, there is no better company to help you fully recover from a disaster.
Disaster Restoration Services provides the most comprehensive restoration and remediation solutions throughout the Vail Valley — our team specializes in the following services:
Smoke and fire damage restoration
Water and flood damage restoration
Mold and mildew remediation and restoration
Wind and storm damage
Disinfecting and cleaning materials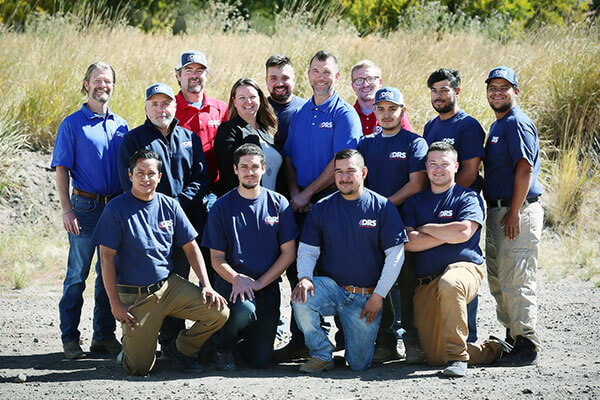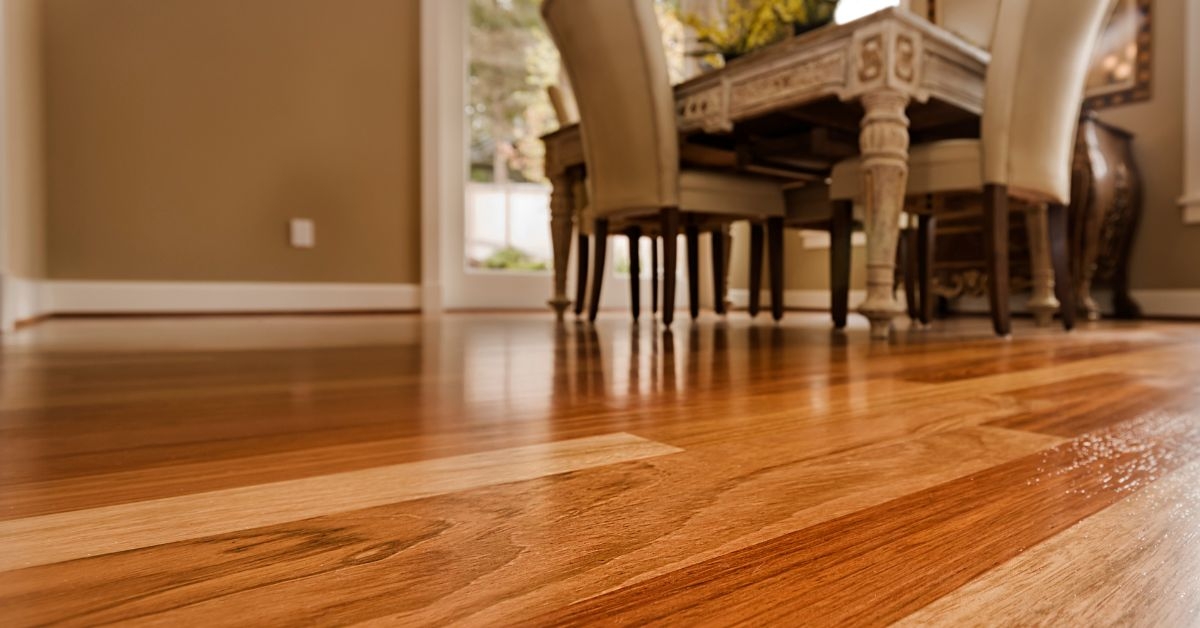 Dec 01, 2023
Hardwood floors bring timeless elegance and warmth to any home, but when confronted with water damage, the dilemma arises &nd...
Continue Reading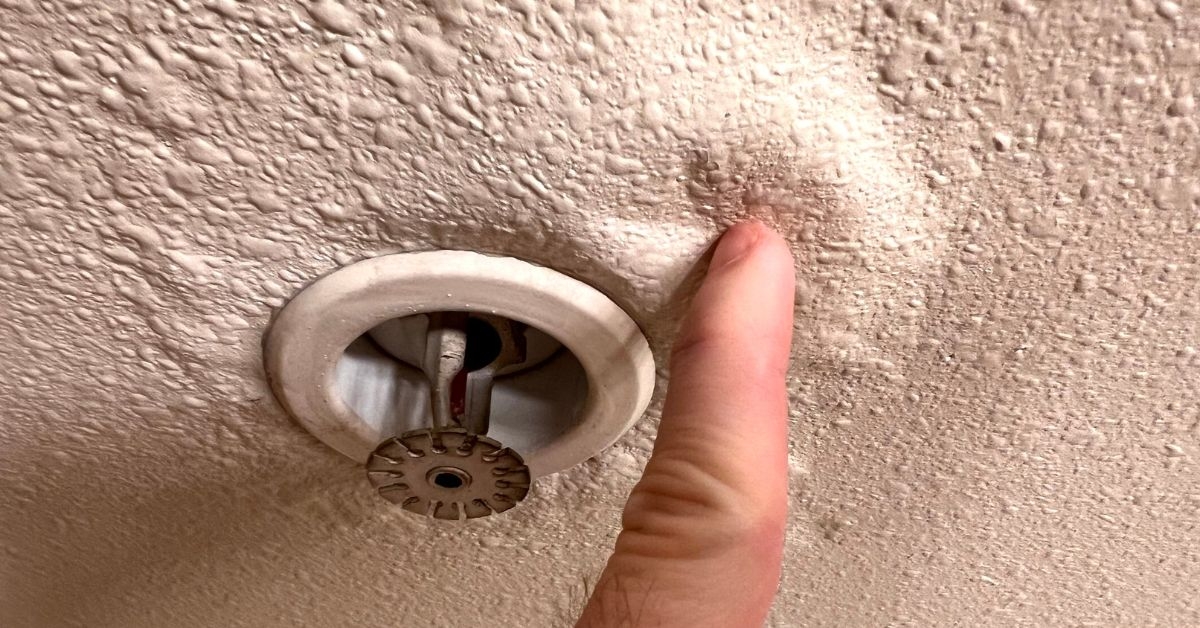 Nov 15, 2023
Water damage is a formidable threat to commercial properties, capable of causing extensive and costly damage if not addressed...
Continue Reading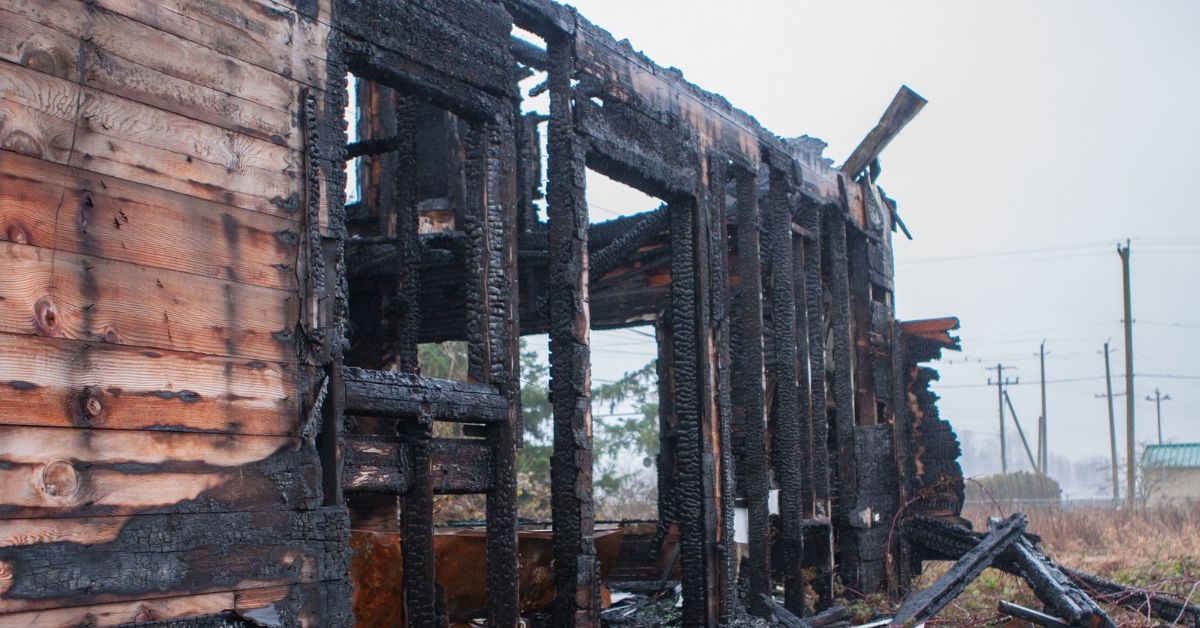 Nov 01, 2023
Fire is a destructive force that can cause extensive damage to homes and businesses. Beyond the immediate impact of flames, t...
Continue Reading