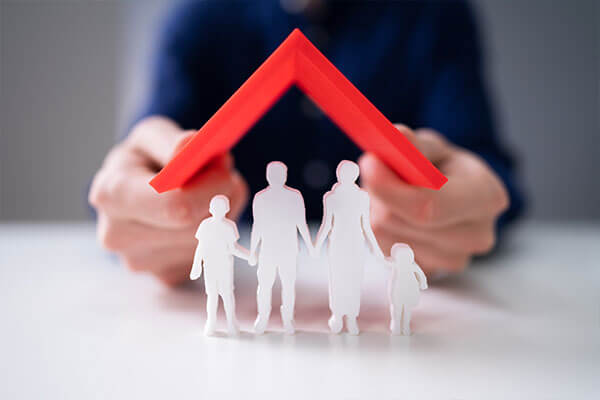 Insurance Claims Process
Help Through the Insurance Claim Process
In the moments immediately following a household disaster, your mind is racing — between trying to salvage precious items before they get ruined and finding a responsive, effective disaster restoration company, navigating filing a claim with your insurance provider can feel complicated and stressful.

At Disaster Restoration Services, we're the leading fire, mold, and water restoration company throughout the Vail Valley, CO area, and we also specialize in managing your insurance claim. We'll work closely with your provider to ensure you always receive valued services and get the most from your insurance policy.
Insurance Claim Management Professionals Looking After Your Best Interests
After a flood or fire affects your home, the last thing you want to deal with is going back and forth with your insurance company over the complexities of the restoration process and the specifics of your policy. That's where the team at Disaster Restoration Services comes in. With years of industry experience, our professionals understand the best methods for communicating with insurance providers to ensure you receive everything you deserve from your agreement. We'll work with your insurance company to file and manage a claim, handle billing, and conduct ongoing communications.

With Disaster Restoration Services as your trusted restoration partner, you can have added peace of mind that you and your family's lives will quickly and effortlessly return to normal.
Trust Disaster Restoration Services for Your Disaster Restoration and Insurance Claim Needs
Make sure you have the most streamlined, efficient restoration services available with help from the local restoration experts at Disaster Restoration Services. We happily provide water, fire, and mold restoration services as well as insurance provider support and guidance for homeowners throughout the Vail Valley, CO area.

Learn more about our restoration services by calling our office today or filling out our online contact form.