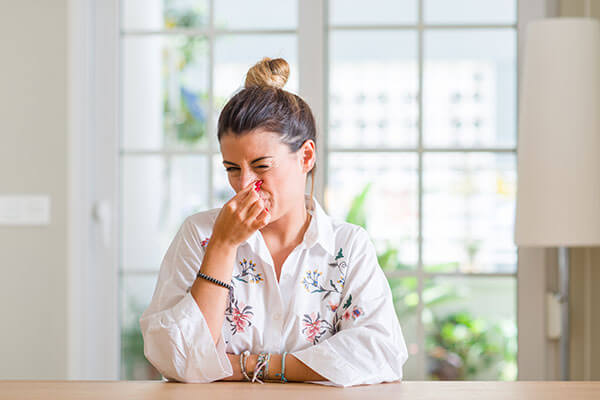 Over 30 Years of Combined Industry Experience
Odor Removal and Deodorization in the Vail Valley
Unpleasant odors have a way of getting into the carpeting, walls, and furniture. They also have a habit of sticking around, no matter how many different cleaners you use or solutions you try. If you have odors in your home or business and want to get a fresh start, we can help.

At Disaster Restoration Services, we provide odor removal in Avon and throughout Vail Valley. Our experts will identify the source of your foul smells and eliminate them once and for all with professional cleaning techniques.

Odors tend to build over time. It's easy for homeowners to get used to smells without noticing them or realizing the impact they have on your home, health and any guests dropping by. In businesses, the sheer volume of people coming in can quickly lead to unpleasant smells that impact the customer experience.

Whether it's something you noticed yourself or you've received some complaints, you can rely on us to neutralize it with specialized services.
---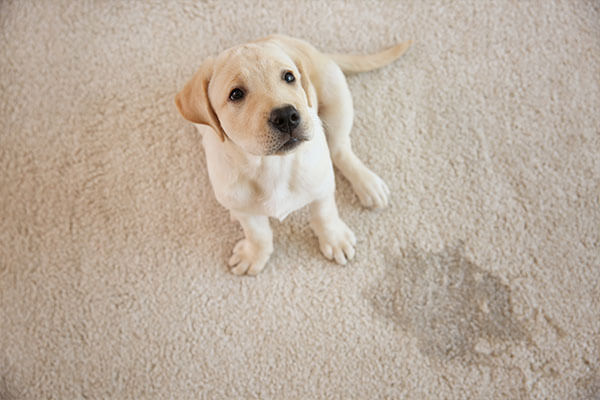 Pet Odor Removal
If you have cats, dogs or other pets in the home, or operate a pet-friendly business, you have odors. Even the most well-trained pets have accidents, and most animals shed fur year-round. These all contribute to unpleasant smells that can overpower people as they walk through the door.

We use highly effective enzyme cleaners and industrial strength equipment to treat and deep clean any areas affected by our furry friends.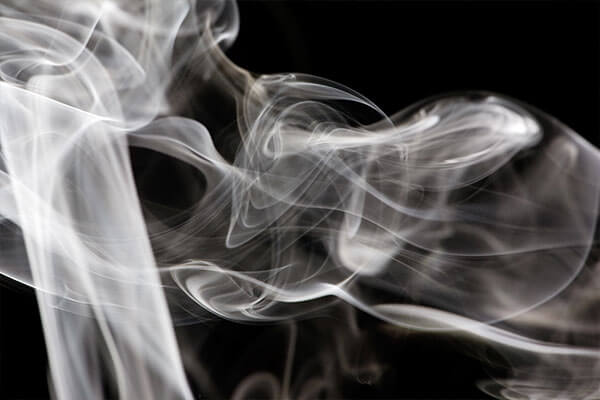 Smoke Odor Removal
Smoke odors caused by tobacco use can make people feel sick and uncomfortable and can trigger allergies. Smoke odors caused by building fires and wildfires often include leftover soot particles that present serious health risks to anyone exposed for prolonged periods.

Regardless of why your home or business smells smoky, our team will remove the odor and any associated health hazards to restore a healthy and neutrally scented environment.
---
Your Local Odor Removal Experts
At Disaster Restoration Services, we are your local odor removal provider and your lifeline when you need emergency disaster recovery and rebuilding services. We are committed to providing superior customer service. Our solutions are developed by certified technicians and carried out using state-of-the-art technology.

While we are happy to cooperate with your insurance provider and take the lead in handling your claim, we always keep in mind that we work for you. We always make sure your needs are met and move fast to begin your odor removal process or other necessary services.

We also offer 24/7 emergency service from our office in Avon, with typical response times within one hour of your call.
Schedule your free estimate today or call (970) 442-8941 for help over the phone 24 hours a day.