Find out about the Disaster Restoration Services Difference.
Disaster Restoration Services: Silt, CO Mold Experts
Complimentary Consultations
Proven Track Record of Success & Satisfaction
Professional, Expert Care for Mold Damaged Properties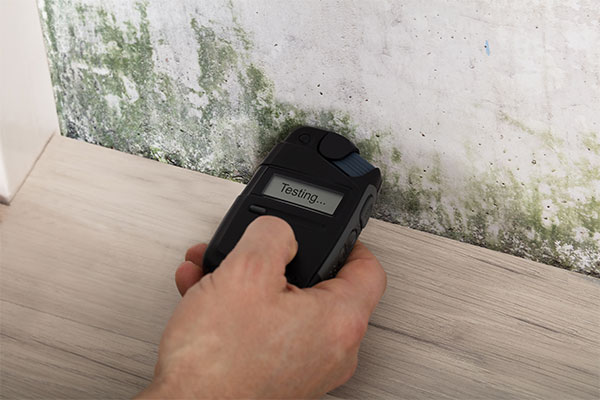 Silt, CO Mold Remediation Experts
Reasons to Call Disaster Restoration Services for Mold Damage Restoration
Mold Damage Restoration Services Offered by Disaster Restoration Services in Silt, CO
Mold is virulent, spreading quickly and efficiently through your home or business and presenting serious health risks if not addressed. Minimizing these health risks is of utmost importance, making a quick response time crucial. With years of industry experience, the Disaster Restoration Services team has the professional knowledge to handle all your mold remediation needs. Contact us for mold damage restoration services in Silt, CO, and the surrounding cities.
Customer Reviews from Silt, CO