Water and fire damage can strike unexpectedly in Keystone, CO, wreaking havoc on your property. Whether it's burst plumbing, dripping bathroom fixtures, or roof leaks causing water damage, homeowners frequently contend with these disasters. Ignoring trapped moisture or flooded spaces can result in expensive structural and property harm and the lurking threat of mold and mildew growth. Swift action is essential to mitigate these secondary issues. When the flames are extinguished, property owners are confronted with the aftermath – exterior damage, saturated carpets and insulation, sticky soot residue, and the stubborn, pervasive scent of burnt synthetic materials. That's where DRS, a comprehensive fire and water damage restoration team, steps in. Our experts are ready to guide you through the restoration process, ensuring every step is handled with precision and care. Don't let water and fire damage take control – contact Disaster Restoration Services today for swift, professional assistance.
Insurance Claims Assistance
IICRC-Certified, Experienced Water Damage Technicians
24/7 Emergency Response
Full-Service Team Can Handle All Aspects of Property Damage
Don't Wait to Call - We'll Get Started Right Away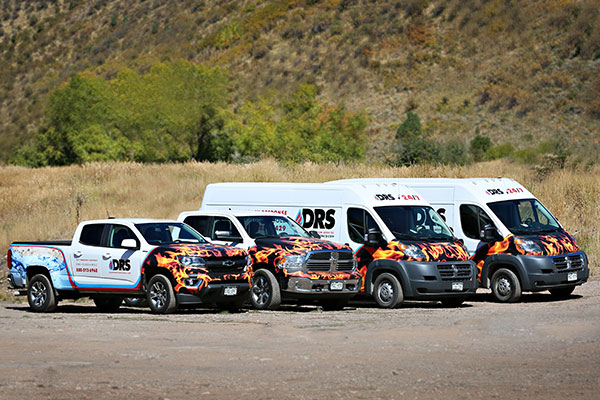 We had an early morning fire in our home and were very fortunate to find DRS. They started the renovation process immediately, were very professional, and took care of every detail. A bad situation handled with expert care. We would highly recommend their services.
Bringing Your Keystone Property Back to Life
Water Damage Restoration
At Disaster Restoration Services, we understand that water damage can be a homeowner's worst nightmare. From burst plumbing to persistent roof leaks, water-related disasters are all too common in Keystone, CO. But fear not. Our expert team specializes in top-notch water damage restoration to get your property back to its pristine condition.
Our Water Damage Restoration Services Include:
Water Damage Cleanup: When disaster strikes, our rapid response team is at your service. We'll swiftly assess the extent of the damage and begin the cleanup process to prevent further harm.
Structural Assessment: Our experienced professionals thoroughly inspect your property to identify hidden water damage, ensuring no issue goes unnoticed.
Moisture Extraction: Using state-of-the-art equipment, we extract every trace of moisture from your property, preventing mold growth and structural deterioration.
Drying and Dehumidification: We employ advanced drying and dehumidification techniques to restore your home to its dry and safe state.
Imagine a scenario where a burst pipe has turned your basement into a waterlogged mess. Disaster Restoration Services will swoop in, assess the damage, and employ our water damage cleanup expertise to swiftly extract the moisture, leaving your basement dry and free from mold growth concerns. With our efficient services, your property will be back to normal in no time.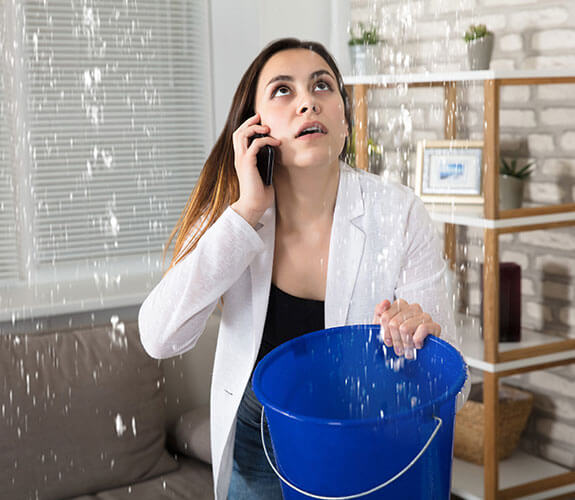 Restoring Hope After the Flames
Fire Damage Restoration
Fire can be a devastating force, leaving behind destruction and emotional turmoil. When flames have been extinguished, you need a professional fire damage restoration team like Disaster Restoration Services to help you rebuild your life.
Our Fire Damage Restoration Services Include:
Fire Damage Cleanup: We meticulously clean up the aftermath, removing soot, ash, and damaged materials.
Structural Assessment: Our experts inspect your property to assess the extent of fire damage, ensuring a comprehensive restoration plan.
Smoke Odor Removal: We eliminate the pervasive odor of smoke, restoring your property to a fresh, clean state.
Reconstruction: Our skilled team handles reconstruction, from repairing structural damage to replacing damaged materials.
Picture a scenario where a kitchen fire has left your home with greasy soot residue and a persistent smoke odor. Disaster Restoration Services steps in, performing thorough fire damage cleanup, removing the soot, and erasing the lingering scent of smoke. With our reconstruction expertise, your kitchen will be as good as new.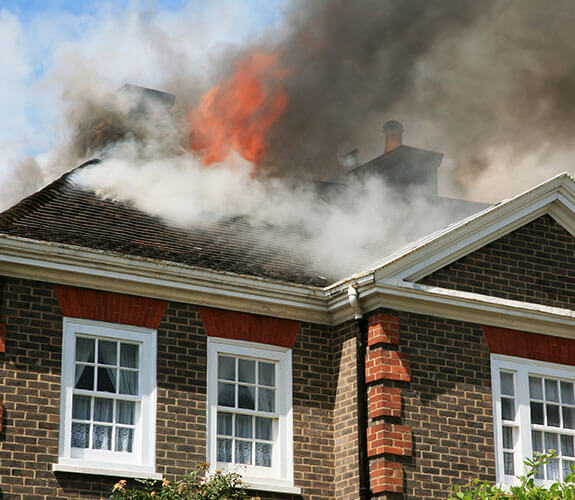 Breathe Easy Again At Your Keystone Property
Mold Remediation
Mold, often a stealthy intruder, can silently invade your home, posing both health hazards and the risk of structural deterioration. At Disaster Restoration Services, we specialize in swift and effective mold remediation to protect your property and well-being.
Here's an overview of our Mold Remediation Services:
Mold Inspection: We undertake a comprehensive mold inspection, leaving no stone unturned in identifying the source and extent of mold growth within your premises.
Mold Cleanup: Our team of experts carries out a safe and efficient mold removal process, leaving no trace of mold behind, ensuring a thorough and complete elimination.
Preventative Measures: To keep your property mold-free in the future, we implement proactive measures designed to thwart any potential resurgence of mold.
Now, envision a scenario where you stumble upon mold lurking in your basement following a heavy rainstorm. Disaster Restoration Services springs into action, meticulously inspecting for mold, ensuring its safe removal, and establishing preventive measures to guarantee it won't make a comeback. Your peace of mind and a mold-free environment are our top priorities.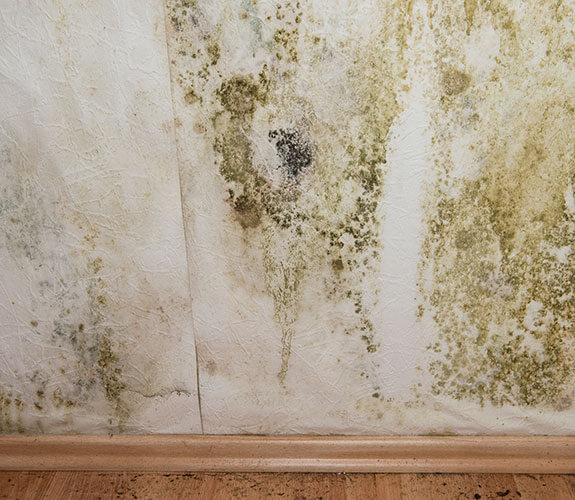 Get the Help You Need
Get Water and Fire Damage Restoration Help Immediately – Serving Keystone and Surrounding Cities
Call Disaster Restoration Services Now for Emergency Water and Fire Damage Restoration
Feeling ready to make a move? Don't hesitate to get in touch with Disaster Restoration Services today for swift and expert assistance with water damage restoration, fire damage restoration, and mold remediation in Keystone, CO. Your property's path to recovery starts with us. Reach out today to schedule a complimentary consultation and kickstart the journey towards complete restoration.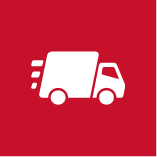 24/7 Response
Within an hour of calling, our team responds and gets to work.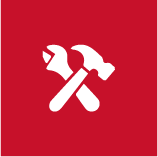 Mitigation
We stop the damage with industry leading tools and experience.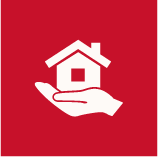 Restore
Our licensed technicians and builders will restore your property to pre-loss conditions.
How It Works
Emergency Response

24/7 quick emergency response to arrive on site. Identify and stop the source of water intrusion. Obtain all documentation required by insurance claims (Photos, videos, work notes, dates etc.) Identify potential safety hazards, pre-existing conditions, extent of damages/water migration. Set up any required floor protection, containment areas and protect client belongings. Quickly work to identify & mitigate all potential risks for secondary/additional damages. Communicate findings, recommendations, mitigation processes and answer any questions the client may have.

Extraction/demolition

Quickly remove any standing water with one of our top-of-the-line truck mount extraction units. Demolition is often required to expose/dry affected building materials. DRS works to complete the least amount of demo necessary to dry all affected areas to pre-loss conditions.

Establish Drying System

Determine most efficient method using IICRC industry standards. Set up drying system through a combination of air movement, dehumidification, and supplemental heat.

Monitor

Coordinate with client schedule to check the job each day. Technicians document any changes, check equipment is functioning properly, take/document moisture content/atmospheric readings and adjust equipment based on findings. After moisture readings indicate all affected materials are dry, equipment is removed and a final clean is completed.

Rebuild

Because our comprehensive team also includes skilled carpenters, drywallers, electricians, and plumbers, we can rebuild and fully restore any areas that required demolition in order to dry completely. We will restore your property to pre-loss condition or better.

Billing

If the job involves an insurance claim, all you are required to do is initiate a claim with your carrier. From there, DRS handles all communication with your carrier to ensure you get complete coverage.